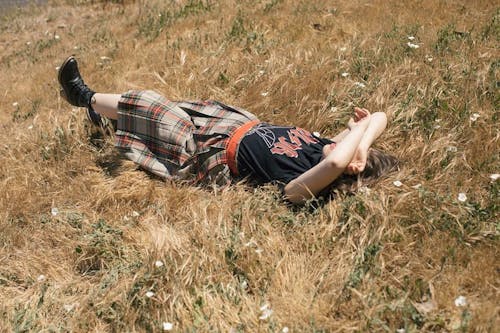 Sofia Wolfson / Storefront Church / Ohtis (solo)
Bootleg Theater - Bar Stage
Los Angeles
,
CA
Doors at 8:30pm
Show at approximately 9pm
Sofia Wolfson / Storefront Church / Ohtis (solo)
7/3/19 at Bootleg Theater
$10
Sofia Wolfson is a singer/songwriter born and raised in Los Angeles. Her musical influences range from Joni Mitchell to Blake Mills, The Band to Fiona Apple, which can be heard in her music. Brought up on 1960s folk and rock, Sofia started playing guitar at 6, writing music at 9, and played her first gig when she was 13. Throughout her years at The Los Angeles County High School for the Arts, Sofia played all over town at venues like The Bootleg, The Moroccan, The Hi Hat, The Sanctuary Santa Monica, The Lost Room and more, opening for artists like Tom Brosseau and L.A. Salami.
Sofia released her first full-length record when she was 16 called Hunker Down. In November of 2017, she released an EP Side Effects, 3 songs produced by Marshall Vore (Phoebe Bridgers, Harrison Whitford) at Vore's home studio in Pasadena. As a follow up, Adulting (also produced by Vore) was released in March of 2019, 6 songs that expand upon the themes, ideas and sounds of Side Effects.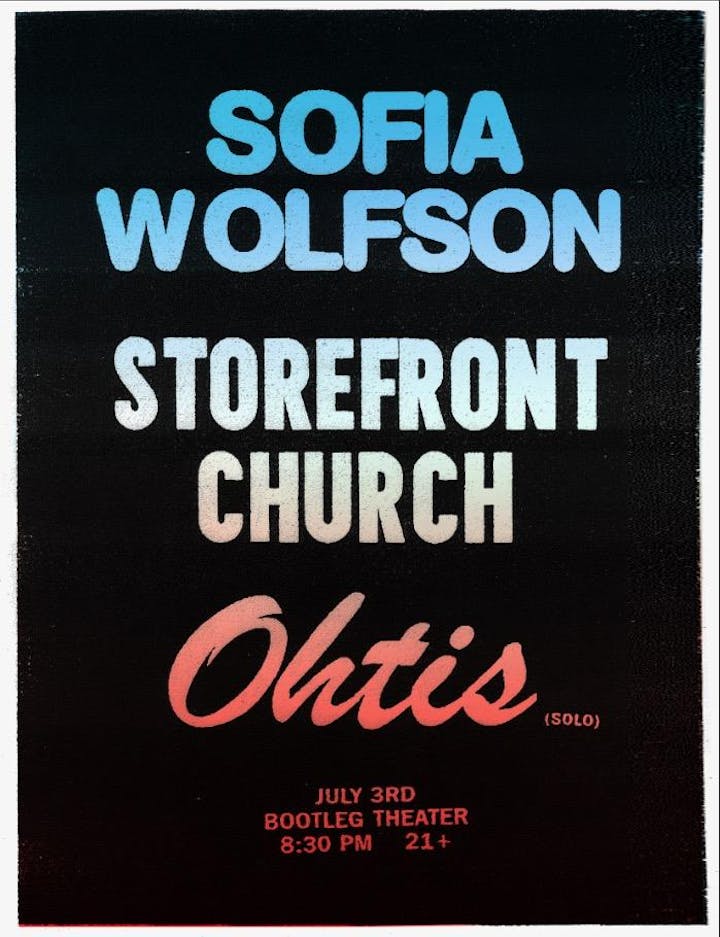 Venue Information:
Bootleg Theater - Bar Stage
2220 Beverly Blvd
Los Angeles, CA, 90057